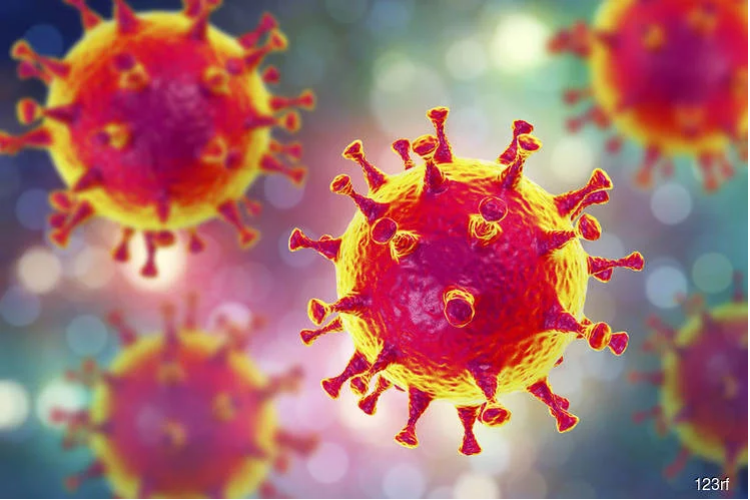 Assalam alaikum dear parents and students,
Virtually everyone is panic regarding the recent outbreak of covid-19 disease caused by Coronal virus, we pray Allah to safeguard us, our families and the generation human kind from this bad disease (Ameen).
The situation seems becoming worse, as part of our proactive measure, we are glad to inform you about our new learning platform called 'SEVEN SKIES E-LEARNING PORTAL'. In case the situation persists, we do hope the learning activities will not be interrupted InshaaAllah.
Seven Skies Portal is a new online platform to facilitate our learning activities. Teachers can  upload materials, videos, audios, slides, quizzes and assignments in this platform and every students will have an account to have access to the system.
More so, it is also in plan to have an online virtual classroom. Classes can still be conducted face-to-face online.
InshaaAllah more information regarding the system will be shared with you soon. 
Stay tuned!